A collaborative platform to advance territories.
Valorisation of sustainable productions
Territorial research and incentives
The quality of productions
Landfiles' primary objective is to promote quality productions thanks to the identification of efficient technical itineraries. We aim to encourage the dissemination of these technical itineraries in order to put quality at the center of our concerns through knowledge sharing.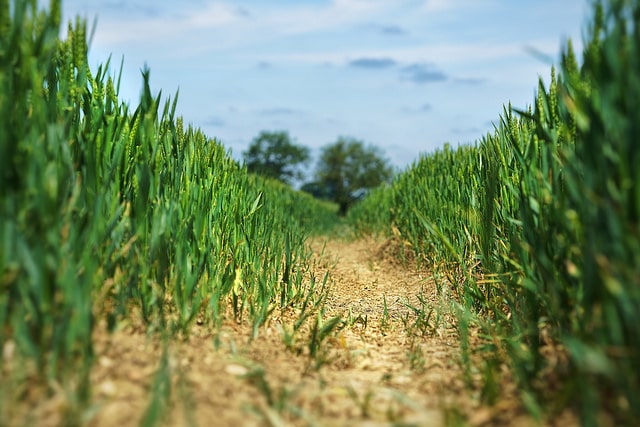 Aware that profitability is both the first driver and the first obstacle to the transition of farms, Landfiles wants to put those who feed us back in the center of interest by revaluing their work and their production.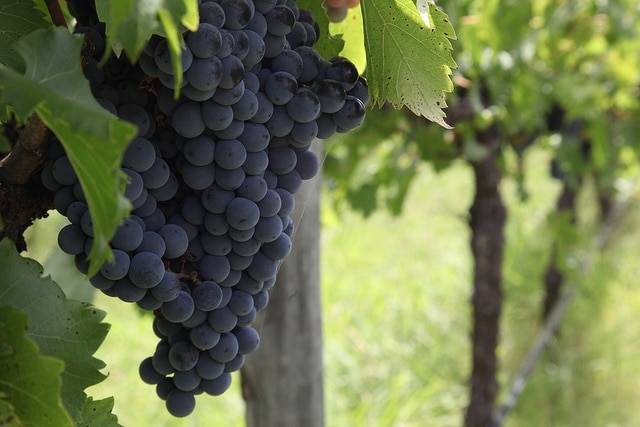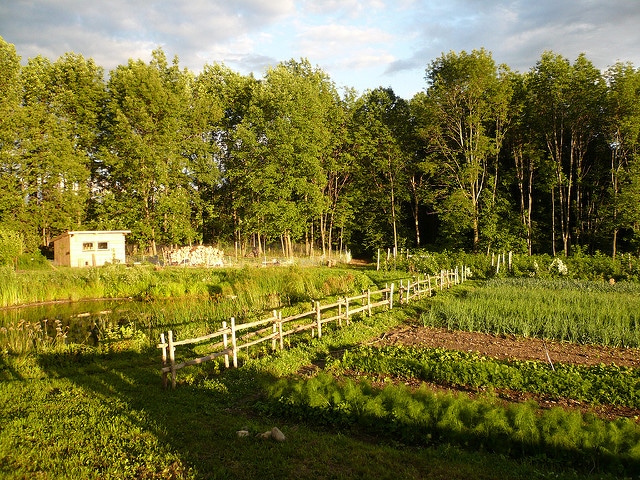 The valorization of sustainable productions
Landfiles supports producers to promote sustainable production by clarifying the entire chain of processing and distribution, from producer to consumer. This one can identify the points of sale and catering distributing or using the products. He can then consult the history of the product, as well as the certifications of quality and origin.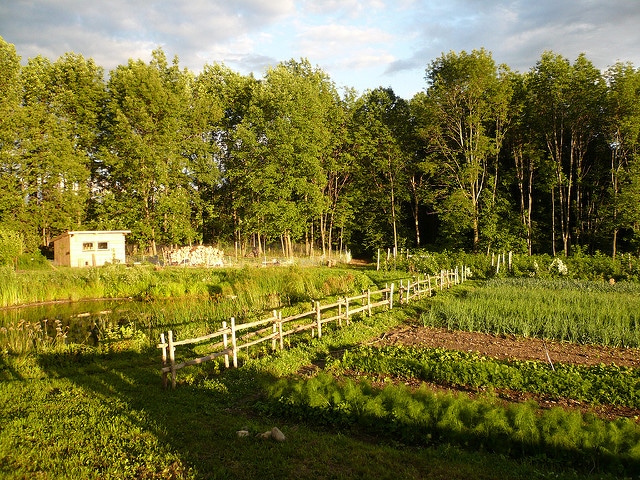 Territorial research and incentives
Our tool allows to conduct studies on specific topics through a semantic analysis engine available to technical groups, which can then easily collect data on all their members. These data are the property of farmer groups, who can share them with local communities to justify progress made, or research centers that will help them identify the best technical itineraries. The Landfiles tool facilitates partnerships between technical groups, research centers, local communities, at the choice of each group.