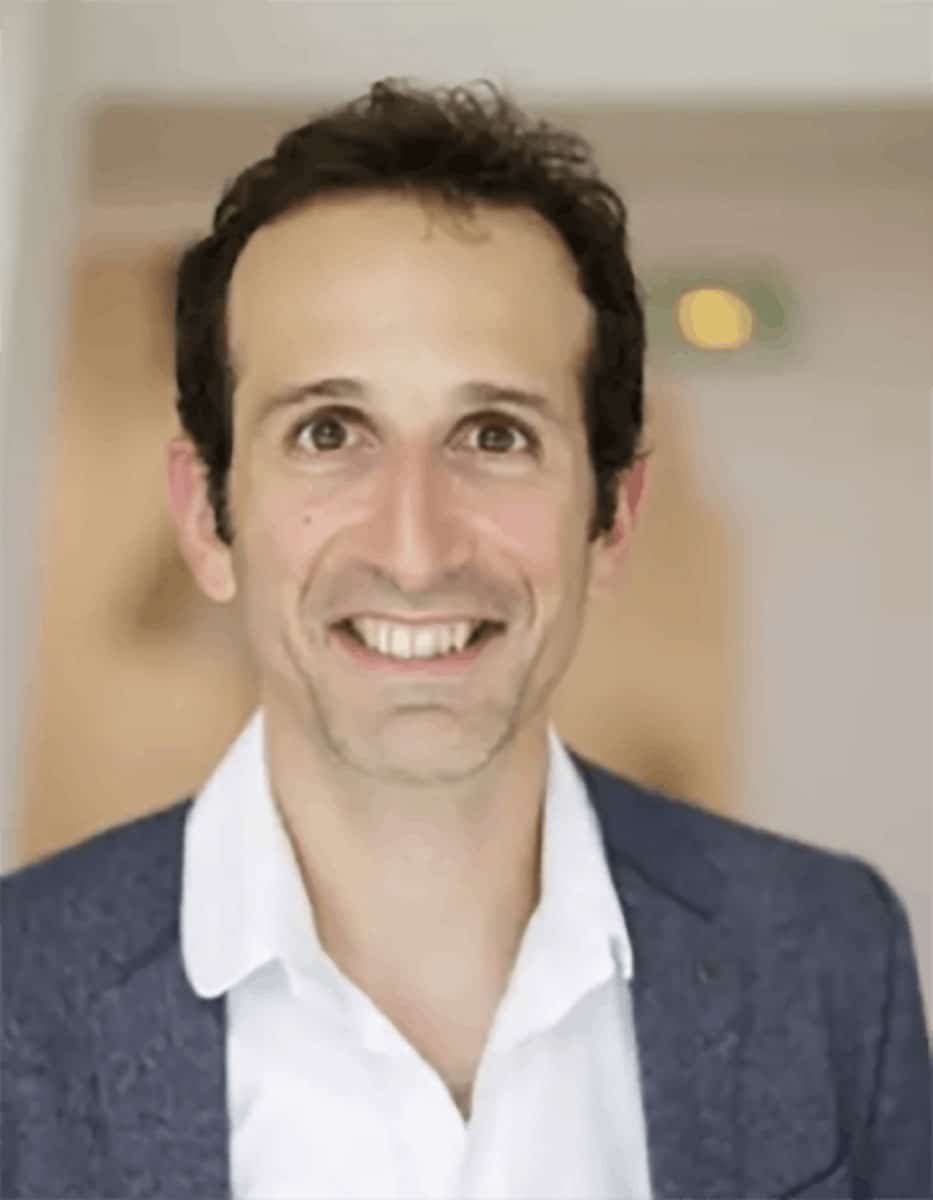 Nicolas
Founder of Landfiles. From the agricultural world and expert in building applications and transformation of organizations.
After my studies as an engineer, I devoted myself entirely for 15 years to setting up information systems in large groups. Thus, I was able to lead large projects. Specialized in the implementation of Big Data applications, the support of the directorates for digital transformation and change, as well as the implementation of innovation processes within teams.
I have always been aware that food is the foundation of the well-being and development of the individual and society. Thus, in 2016, I wanted to devote myself to a useful project for agricultural sectors. We carry with great fervor our first project for the group Éleveur et engagé. Our goal is to rapidly increase volumes sold in a fair, ethical and sustainable way. For this, we will invite all actors to mobilize. Restorers, retailers, mass market players and HLD suppliers, in exchange for a visibility to the consumer via point-of-sale cards, and an updated relationship of each point of sale with the producers concerned.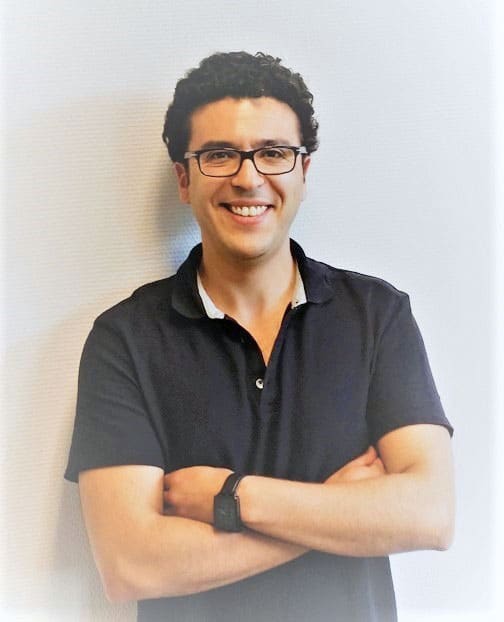 Nabil
Doctor in mathematics
Holder of a doctorate in image processing / analysis I spent several years studying computer science and mathematics. Then specialized in statistical analysis of data and their real-time processing using GPU programming. Since 2012, within the company MAÏDOTEC, I also work with startups and key accounts in the context of R & D projects. My main skills are:
Data analysis, statistics, machine learning


Operational research, graph theory (Neo4j)

Optimization and real-time processing (parallelization, GPGPU, openMP, CUDA, glSlang, multithreading)

Industrial vision, image processing

I also joined the Landfiles team from the start of the company, and I'm in charge of R & D programs, including:
Image analysis, color and classification algorithms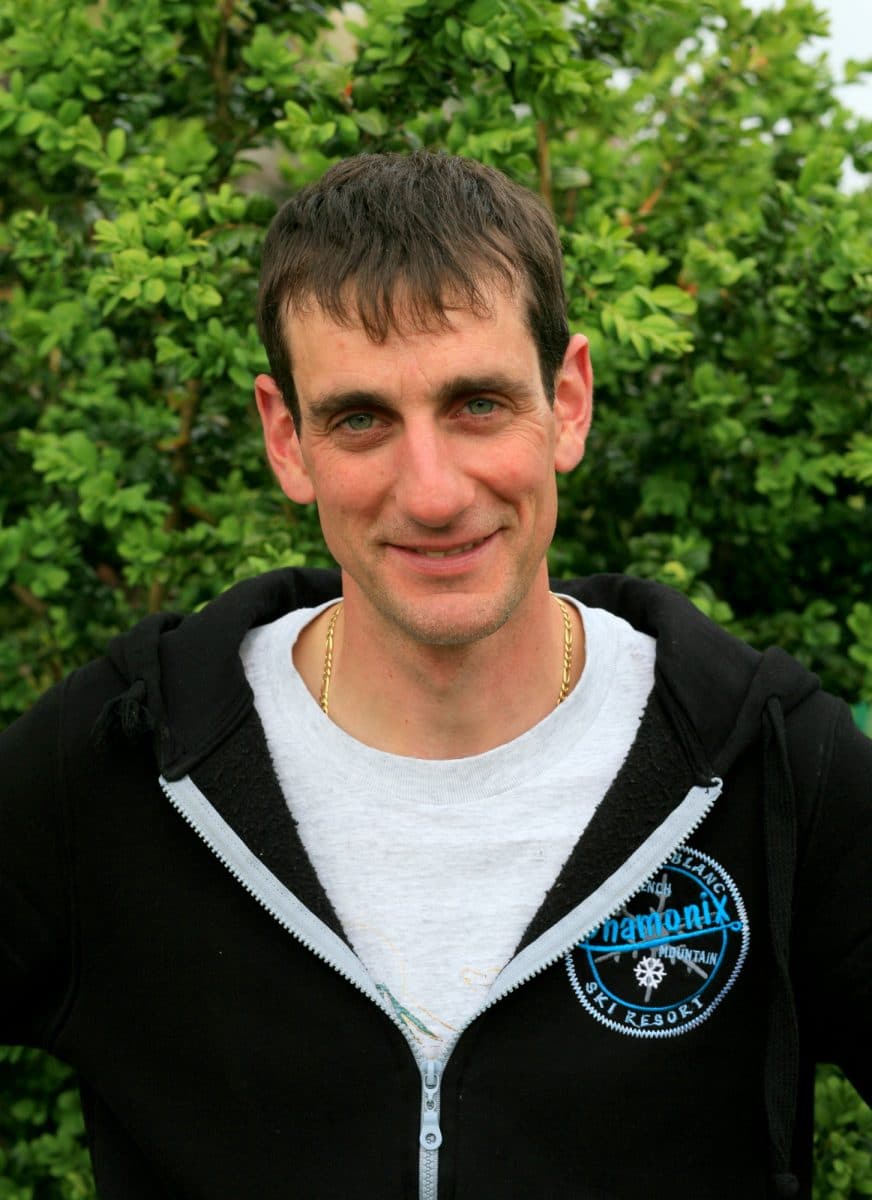 Fabien
Farmer breeder in the Doubs
In 2016, I took over the family farm of some 60 animals on 60 hectares. Previously, I worked for 10 years as a mechanic in a truck garage. This experience brings me, therefore autonomy on the repair of agricultural equipment. Today, I continue my action in the parental line: measured investments and a high quality milk with a care and attention to animals. So very attentive to my flock, I am passionate about it. I read the press and am interested in farming news closely to provide advice on Landfiles' strategic choices.
Our IT team is made up of 3 Full Stack Java / React developers and two experts who are occasionally involved in particular security and cloud topics.
The technologies mastered by the team are: Microservices and Big Data architectures, Java 8, Spring data flow, Springboot for back-end, Mongo DB and Hadoop for data management, React JS for web portals, Native React for mobile applications.
Julien U.: 3 years of experience in web and mobile development
Julien M.: 3 years of experience in web and mobile development
Yanis: Junior developer in web and mobile development.
Cédric: Expert Devops and Google Cloud Platform
Ansoumane: Expert in Java Microservices Development and Automated Testing