Let's build tomorrow's agriculture together !
Everyday, committed farmers and technical advisors create agro-ecological innovations.
Thousands of experiments and trials are carried out every year.
Now we need to speed up the transition towards a sustainable agriculture. 
Landfiles mission is to support and accelerate the development of new agro-ecological techniques.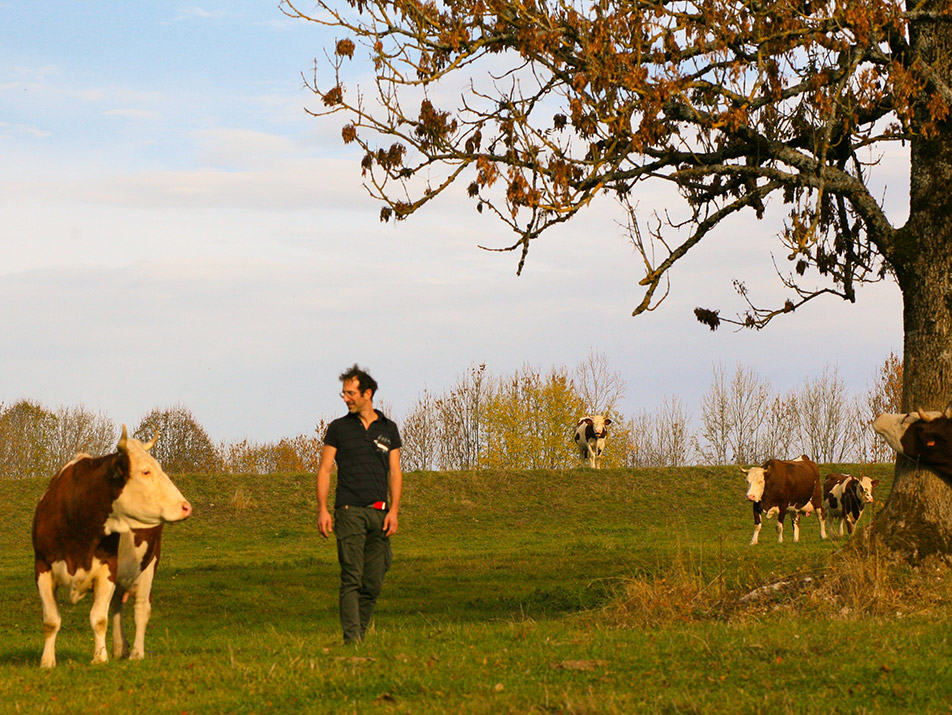 The story of Landfiles 
Nicolas, Landfiles founder :
"My father is a breeder, I grew up on a farm in the mountains of France, in the Haut Doubs. Faced with climate change and changes in the agricultural world, I am convinced that agro-ecology and the reappropriation of their practices by farmers will be the two pillars of a sustainable and resilient agriculture".
After 15 years of experience in digital business transformation, I wanted to use digital technology to develop collaborative, ecological and sustainable agriculture. That's how Landfiles was born : a tool designed for the agricultural sector, independent and neutral, without advertising and without commercial use of data."
Digital technology for agricultural progress
We support innovation
to speed up the data collection and data processing of field tests
We create networks
to ease collaboration between agricultural stakeholders
We increase the impact
to allow agricultural stakeholders to make faster progress
Landfiles already includes many thematic groups : from plant cover to regenerative grazing, from viticulture to biostimulants, but also biodiversity observation, pest monitoring and many others.
We can help you get your group started on the app. We can also  guide you through the integration of digital tools in your facilitation methods.
Do you have a project in mind ?
Please contact us !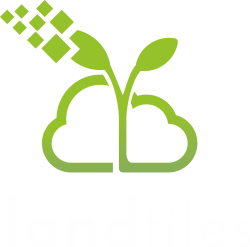 17 rue Béranger
75003 Paris