Organization and sharing of collective expertise
Monitoring of experiments,
diagnostics, tests…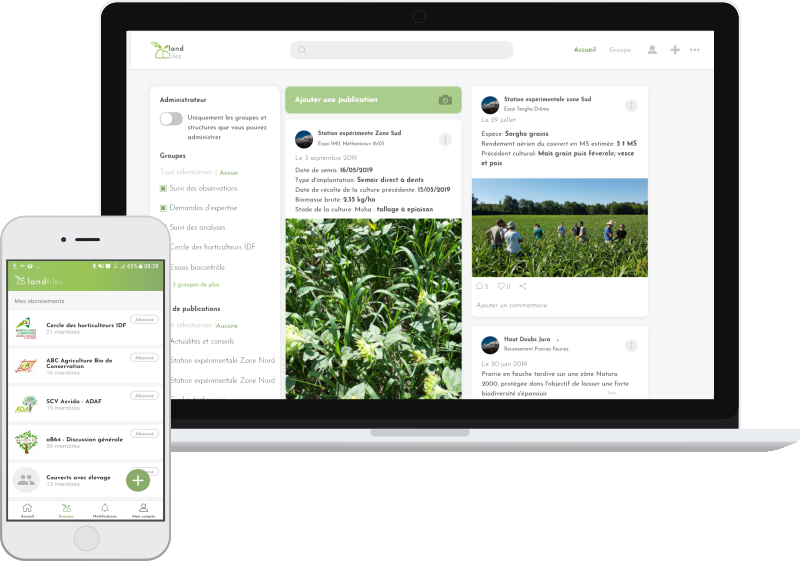 Share securely with your network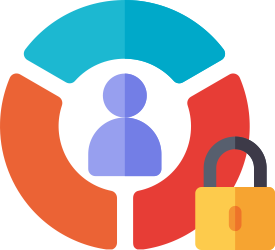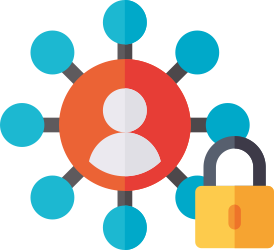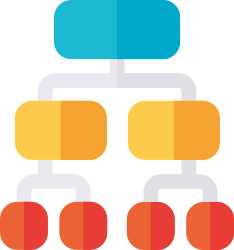 Start in 5 minutes
Entry into the application simplified and validated by our test groups
A known interface
Our interface uses the usual standards you know
Set up Landfiles to meet the specific requirements of your organization
Graphical summaries and maps
Contact us to benefit from a tailor-made support.
Collect and share all your data with a single tool
Organize the sharing on your work themes
Configure Landfiles and adapt it to your organization
Organize your thematic networks
Have a powerful search engine
Create your own community and build your knowledge base
Create publication feeds and remain in control of the data even if an employee leaves.
Bring a knowledge base to newcomers
Offer a simple and intuitive input system
Configure data structures for each theme
Have all types of configurable data at your disposal
Automatically generate simple and user-friendly screens
Download Excel files with your group data
Have maps on your geolocated data
Configure the playback modes
Landfiles is adapted to the work of teams
History on each publication thread, filter system
Thematic working groups; the user who joins the group has access to the history
Some data may remain completely private
Networking of groups of the same theme
Advertising-free, simple and intuitive
Data ownership
Customizable data collection
and syntheses distributed to groups
Involve your producers in the promotion of your brand
Launch your own participatory projects: Biodiversity counts, plant cover monitoring, protein autonomy, etc.
Would you like to be called back?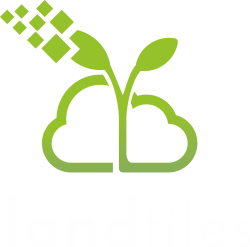 17 rue Béranger
75003 Paris