How do I complete my farm's infos ?
Only available for farm's administrors
On computer : starting from the home page :
Go to your farm by clicking on Account and then Handle Farms.
Click on the three dots next to your farm name
Click on Update
Select the Farm category in General Information.
Modify your farm's information in General Information or Specializations or Presentations or Pedo-climatic Context or Testimonial.
On the mobile app : starting from the home page :
Click on My account
Click on your farm
Click on Edit Farm.
    * you can only modify general informations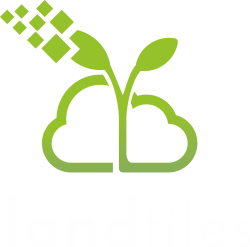 17 rue Béranger
75003 Paris