How to duplicate a post ?
This feature is particularly interesting for posts with data. If you need to reuse them, duplicating your observation will save you from re-entering your data.

On Mobile Application only, you can duplicate a post from the home page.
Select the My Account tab.
Press your farm.
Consult the post.
Click on 
Click on Duplicate.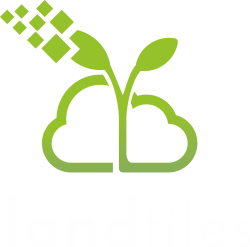 17 rue Béranger
75003 Paris