What are the different types of post ? 
With Landfiles, you can publish :
An observation, via a post containing only images and text
Plot or trial monitoring via a post integrating the completion of a form specific to one of your groups. The addition of data to an observation is presented here.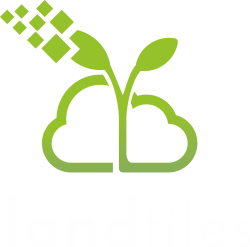 17 rue Béranger
75003 Paris