How to delete a farm ?
This option is useful when a farm is created by mistake. It is available only in the web application.
Select the farm on your home page.
Under Edit Farm you will find members.
Click on 
Delete all members, including yourself.
The farm is deleted.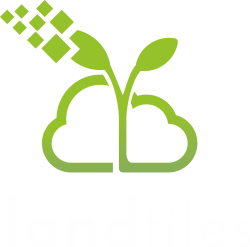 17 rue Béranger
75003 Paris