How to resend an invitation ?
On Mobile Application only
1. From your home page, click on Groups
2. Select the group of your choice
3. From the group page, press 


4. From the menu, select Group Members
Members already registered on Landfiles appear in green.
Shaded email addresses are members who have not yet created their Landfiles profile. They do not have access to the group's post yet.
5. To invite one of these inactive members to join the group again, click on the three dots in front of the greyed-out email address  
You can then send him an invitation reminder by SMS or email.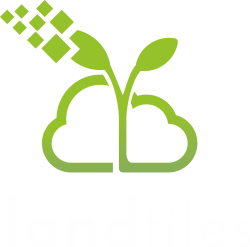 17 rue Béranger
75003 Paris